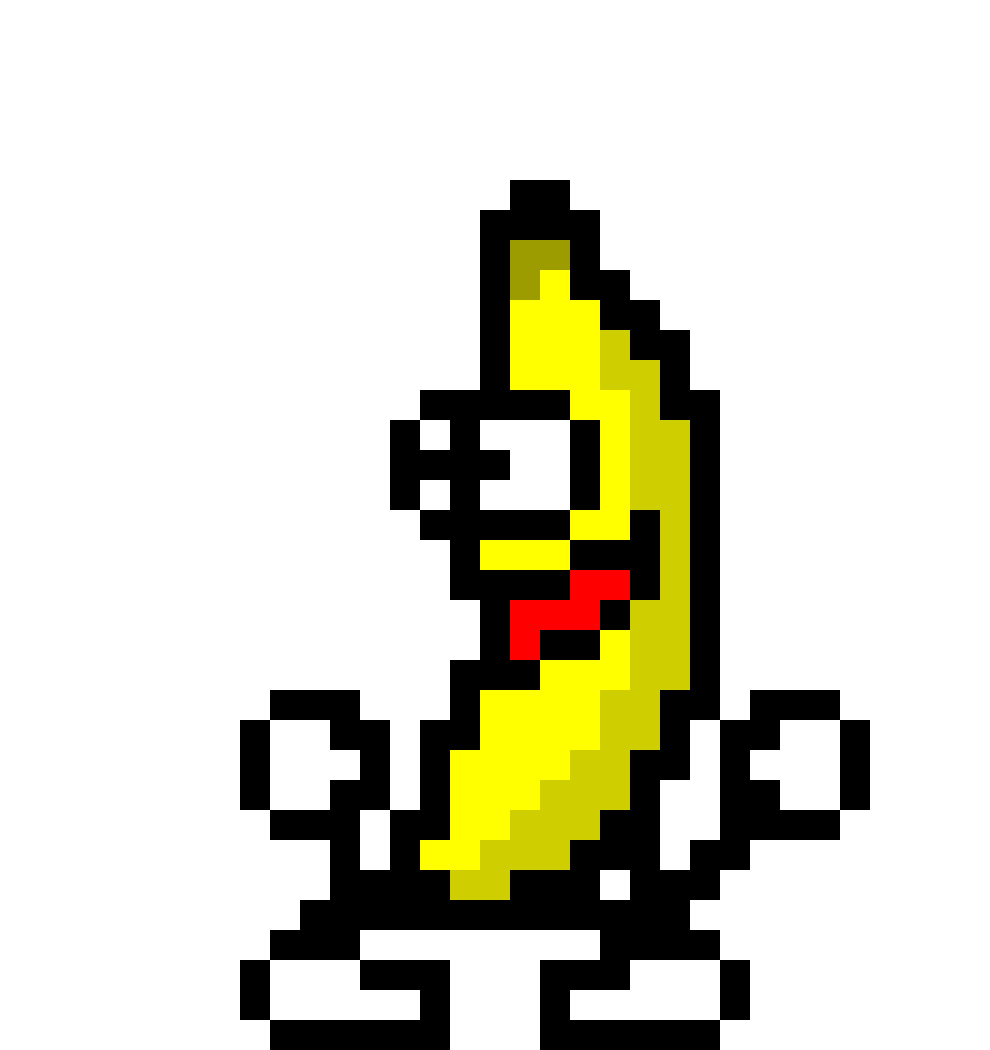 Marjorie Ober is a graphic designer, artist, and programmer. She lives and works in Strasbourg. She is interested in the means we have today to "travel" in the image. Holder of a DNSEP in graphic design and interactive medias, she sees these visual experiences as tools that take the form of both printed media and digital devices. This research work is coupled with a practice that focuses on posters, book design, the web and installation.
Invested in the Hackstub, a Strasbourg hackerspace that raises local public awareness of the culture of FOSS (workshops, screenings, radio, debates, etc.), she is also very committed to collaboration. She works on various projects within the Plus Plus Égal collective with Camille Trimardeau. By considering the graphic object as an interface, they explore together the limits and tensions between paper and screen. They approached the commission with references such as the ESADHaR in Le Havre, sound designer Coralie Diatkine and theorist and teacher Vanina Pinter.
Marjorie's recent achievements have led her to write a text entitled "Le tutoriel" for the Super Image #5 event at the CEAAC — art center in Strasbourg, or to redesign the work "Une matière du présent" with artist Pierre Frulloni for an expeditious exhibition at the Glassbox, Paris. In May 2019, her work was exhibited at the SNCF Consigne in Le Havre as part of Une Saison graphique.